Tourmanium Therapy
The NDT Research Center is engaged in research and development of NDT tourmanium ceramics. It is the patented material of Nuga Medical and is created together with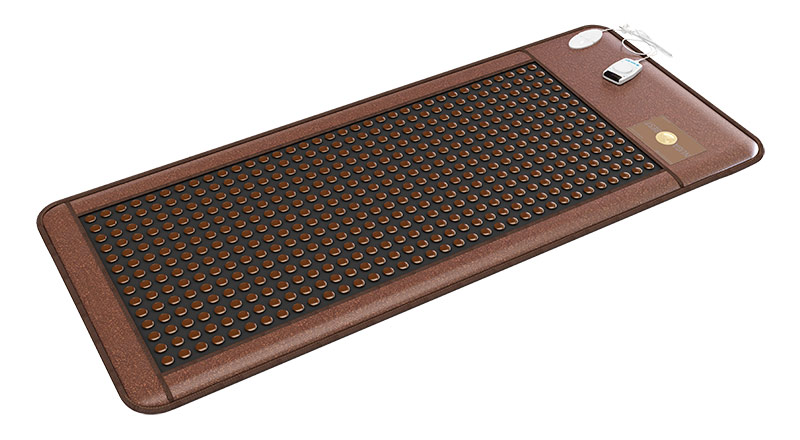 Fraunhofer Society, the leading world research institute of ceramics. NDT tourmanium ceramics enhance the thermal effect of negative ions and far-infrared rays.
Tourmanium therapy is gaining ground due to the considerable efficiency, simplicity of use and implementation in a wide range of areas. Tourmanium ceramic is the alloy of tourmaline, germanium, elvan and volcanic breeds. When heated this alloy irradiates far-infrared rays and ionizes air. The treatment of many diseases due to the healing property of the stone has been demonstrated since ancient times.
Principles of manipulation:
When heated the tourmanium ceramic has the following properties
Becomes a source of far-infrared rays;
Releases negative ions (anions);
Creates low-frequency magnetic field.
The heat therapy of far-infrared rays of tourmanium ceramic. The beneficial effect of tourmanium ceramic: Improvement of metabolism;
Stimulation of blood circulation;
Increase of viability to your organism.
Regeneration of cellules of organs and tissues
Tourmanium ceramic is also effective in relieving the muscular tension and muscular pain.
Anions of tourmanium ceramic make the following impact on the human body.
Restoration of cellules
Blood clarification
Improvement of the central nervous system function
Reinforcement of the immune system
Alleviation of pain
Tourmanium ceramic Nuga Medical creates the magnetic field, similar to the natural magnetic field of people, for 24 hours.
Impact of tourmanium therapy:
Improvement of blood circulation;
Prevention of diseases;
Strengthening of vascular walls;
Improvement of the function of respiratory organs;
Metabolism acceleration;
Elimination of toxins;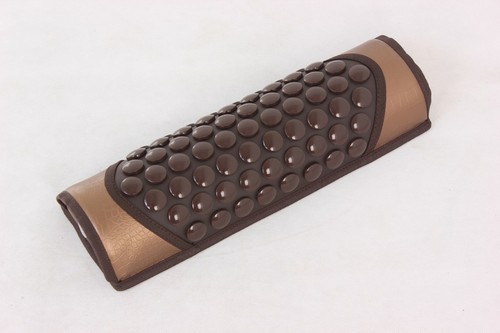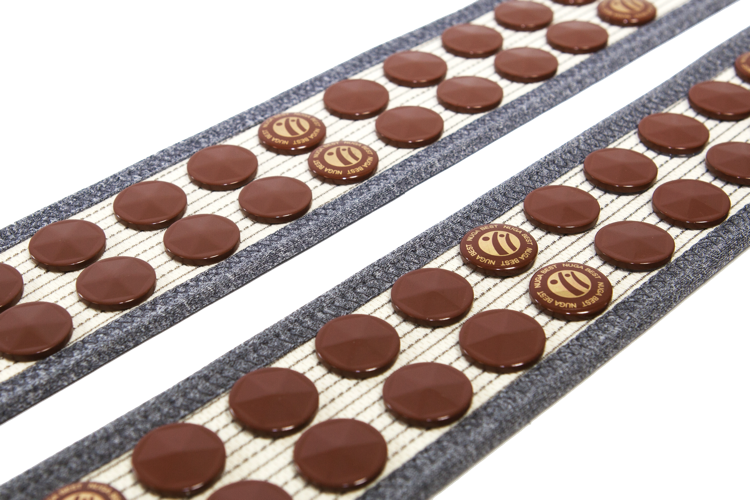 Alleviation of pain and inflammation;
Antiedematous and vulnerary function;
Reinforcement of the immune system;
Stabilization of nervous system;
Elevation of stress tolerance;
Regulation of sleep patterns;
Improvement of integument condition;
Retardation of aging;