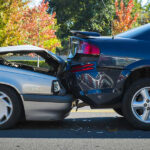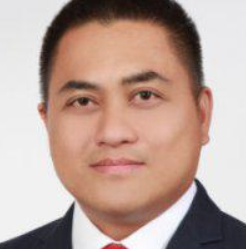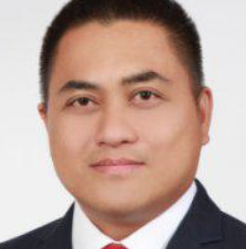 Every year, more than two million Americans are injured or disabled in a car accident. Even minor accidents can lead to muscle strains that cause ongoing pain. Dedicated to helping you heal and recover, Jason Nguyen, DC, and the compassionate team at Kingdom Chiropractic & Spa in Citrus Heights, California, specialize in the treatment of car accident injuries for adults and children using a combination of medical treatments and wellness therapies. To schedule an appointment, call the office or book online today.
Car Accident Injuries Q & A
What are common car accident injuries? Car accident injuries are as varied as the accidents themselves and depend on many factors, such as speed, what part of the car was hit, and whether you were wearing your seatbelt or not. Common car accident injuries include:
Whiplash
Sprains and strains
Cuts and bruises
Fractures
Head injuries
Chest contusions
Some car accident injuries require emergency medical care. However, if you were in a minor accident, you may not even realize you have an injury until hours later when you start to experience muscle aches, dizziness, headaches, or pain in your shoulders, neck, back, arms, legs, or joints. Pain is not something you should ignore and may worsen over time.
What can I expect during a car accident injury evaluation?
You can expect a comprehensive evaluation when you come in to see the health and healing experts at Kingdom Chiropractic & Spa for management of your car accident injuries.
During the evaluation, your provider asks detailed questions about the accident and your symptoms, as well as your medical history, medication and supplement use, and usual activities. They also conduct a physical exam to assess your general health and evaluate the areas of your body that are causing your pain.
Based on the information gathered during your exam, you receive a customized treatment plan, which combines medical treatments and wellness therapies to heal your injuries, alleviate your pain, and optimize your overall health and well-being.
How are car accident injuries treated?
The specifics of your car accident injury treatment plan depend on your injury, the severity of your symptoms, and your overall health. Some of the treatments offered at Kingdom Chiropractic & Spa include:
Chiropractic adjustments
Massage therapy
Salt therapy
Decompression table (alternative to major surgery)
Tourmanium therapy
Kingdom Chiropractic & Spa has the Nuga Medical N5-1 machine, which is a muscle relaxation therapy that combines massage techniques with thermotherapy (heat). The team uses the innovative tool to ease muscle and joint pain, improve circulation, and reinforce your immune health.
The chiropractic practice also provides car accident injury care for children using special adjustment equipment. Additionally, Kingdom Chiropractic & Spa has a salt therapy playroom for children undergoing care, as well as for parents who bring their children to the office.
Kingdom Chiropractic & Spa takes a comprehensive approach to car accident injuries, offering many innovative treatments to support health and healing. To schedule a consultation, call the office, or book an appointment online.